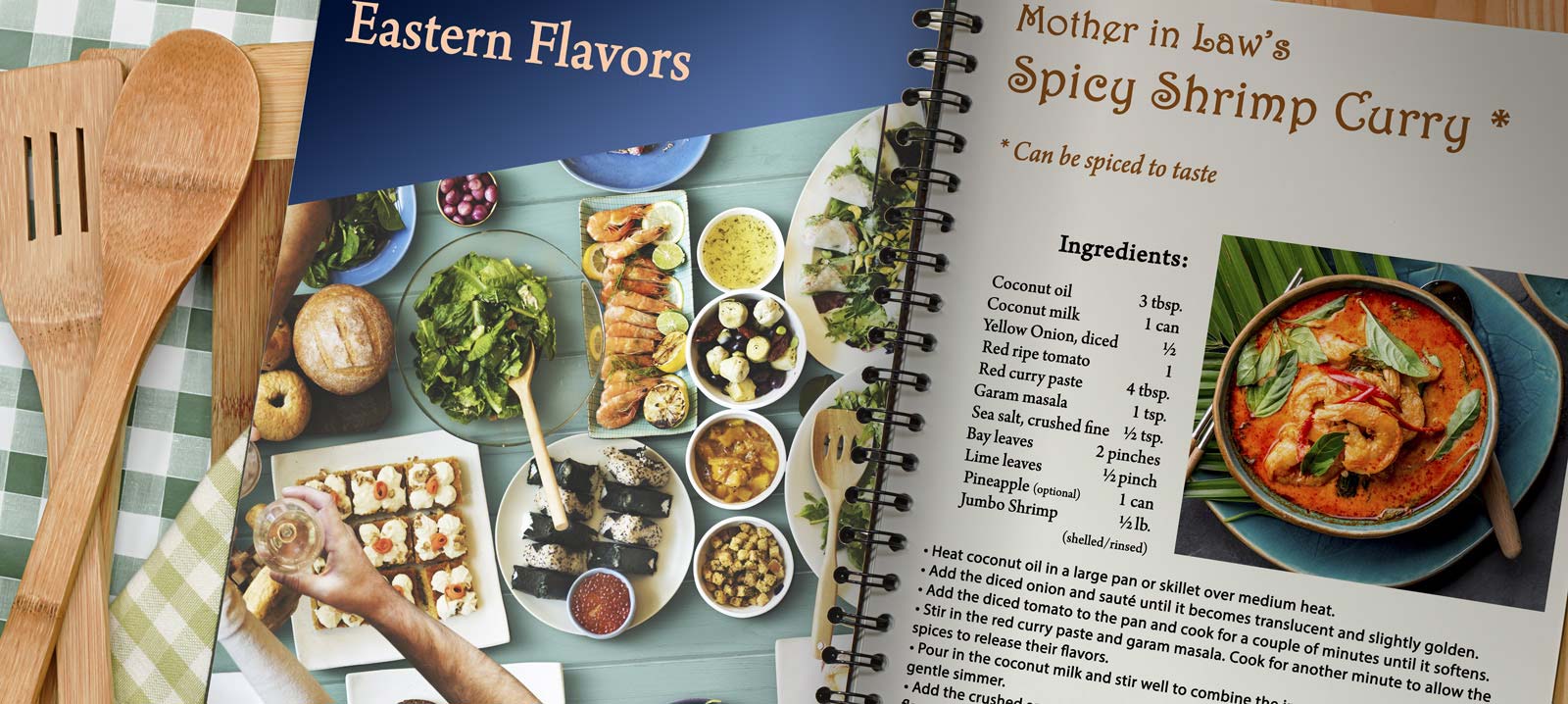 Self Publishing Trends of 2023:
See what's popular in custom book printing and self publishing this year.
Despite the emergence of e-books and audiobooks, most readers still prefer to read a printed book over other mediums.
Respondents cited a range of reasons, from the eye strain that comes from staring at a screen, to the feel and smell of the books themselves.
Give your audience something they'll be excited open with one of these custom booklet ideas:
Square Booklet Printing

Custom books come in all shapes and sizes. But there's just something neat about square books that catches the eye. Square booklet sizes are especially popular for saddle stitch booklets and perfect binding.

This format lends itself well to children's books, coloring books, art/photography portfolios, custom notebooks and more.

Square book binding can be combined with our other custom book options below (and these other custom booklet printing ideas) to create something that really stands out.

Specialty Cover Papers

Authors can benefit from choosing a specialty cover stock line Linen, Metallic, or Lamination to make their self-published books stand out.
Laminated Covers

Laminated printing protects your content from moisture, grease, dirt and more. This is ideal for books that will get a lot of hands-on use in places like kitchens, workshops, garages, outdoors and other places where damage is more likely. This 6-mil plastic laminate (3-mil per side) is sure to help keep your custom books in pristine condition as long as you need them.

Linen Covers

100# Covers elegantly embossed with a captivating 3D cross-hatch pattern, reminiscent of the texture found in fine linen cloth. These exquisite covers are perfect for a range of booklet types, including art books, sewing guides, craft books, scrapbooks, poetry books, and beyond. Elevate your book's presentation with this sophisticated and tactile design that adds a touch of luxury to any genre.

Metallic Covers

These stunning mica-coated 100# Covers bring a mesmerizing metallic sheen to the paper surface. Perfectly suited for graphic novels, art/photo books, and various other genres, these covers add a touch of brilliance to your creations. Available in three captivating colors, they allow you to customize your book's appearance. However, it's important to note that the paper color will influence the tones of your cover art, adding an intriguing interplay of hues. Elevate your book's visual impact with these exceptional metallic covers.
Custom Planners and Journals
Tons of people are designing custom planners, schedulers and other organizing products to sell online. Some customers sell custom spiral-bound planners as part of their larger business model, such as training companies and life coaches. Others are just entreprenurial designers who think they have a winning product to sell to the masses.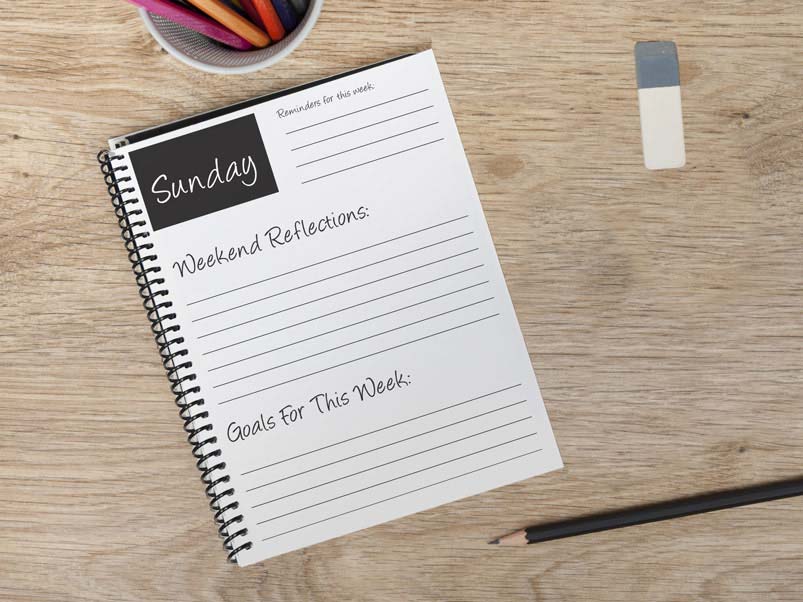 Thinking of designing your own custom planner? Make your mark with premium features like custom divider tabs, colored poly covers or vinyl backings with pockets.
Specialty themes are a particularly big hit with custom planners. Consider designing your content around healthy activities, lifestyles, and habits, such as including dedicated sections for scheduling exercise or counting calories. If you're creating custom organizers to sell to college students, include some thematic prompts for reflection, such as "How many drinks I had today" and "How many hours I studied." Have fun, get creative, and find your niche!