Brochure Printing
Folded Brochures and Pamphlet Printing
Printed brochures are one of the most ubiquitous forms of print collateral. Businesses use custom brochures to showcase their products and services. Nonprofits use information pamphlets to increase awareness and request donations. Regardless of your industry, chances are that brochure printing makes up at least part of your marketing budget. But if it doesn't, read on to learn how printing brochures can help your business succeed.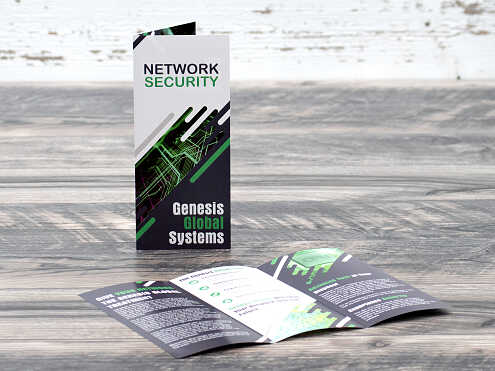 TRI FOLD BROCHURES
Tri-fold brochures and letters print double sided to create 3 panels per side. Fits perfectly in a #10 envelope.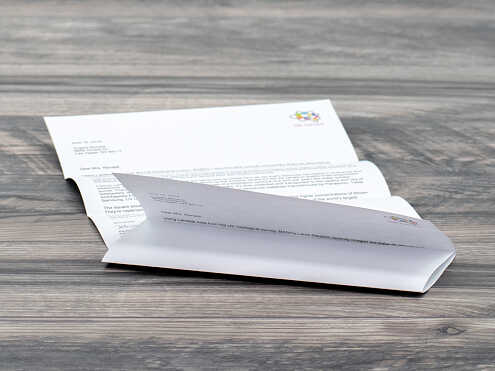 LETTER FOLD IN
Common for letters, bills and statements, select this fold if you want your single-sided printing facing in.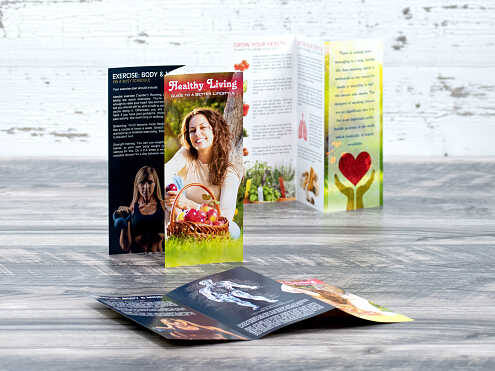 Z FOLD BROCHURES
A Z-fold is an accordian or zigzag fold similar to a trifold, but without the panels overlapping.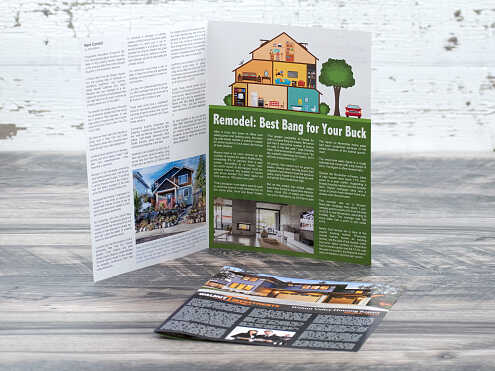 HALF FOLD / BI FOLD
Bi-fold / half-fold brochures, also called 4-page brochures, open like a booklet and leave lots of room for content. One sheet creates 4 equal panels of printing.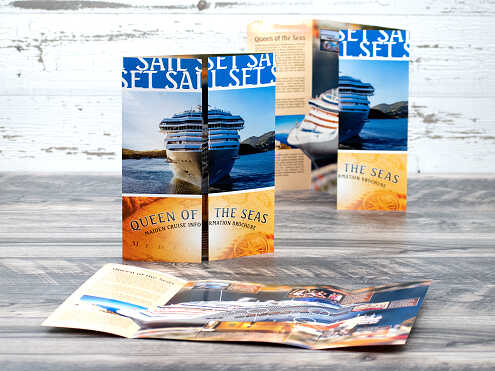 GATE FOLD
2 panels are folded inward from the left and right to create a gate-like appearance (or "French doors") which opens up to reveal the inside content.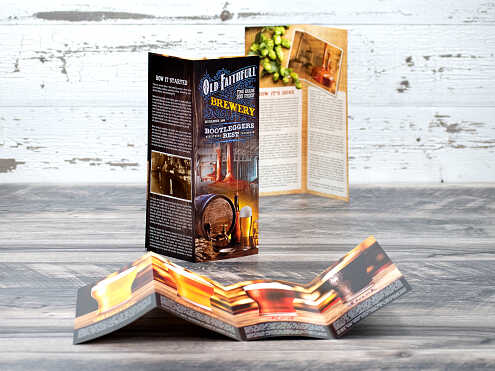 DOUBLE PARALLEL
Sheets are printed on 11x17 and folded in half, then folded in half again the same direction. This creates 8 panels of content (4 on each side).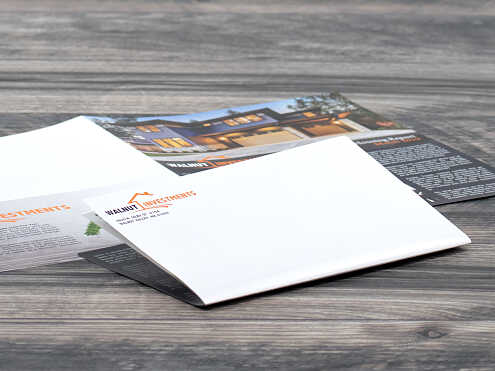 RIGHT ANGLE HALF
11x17 sheets are folded in half, then in half again on the opposite axis, creating four 8.5" x 5.5" panels when unfolded.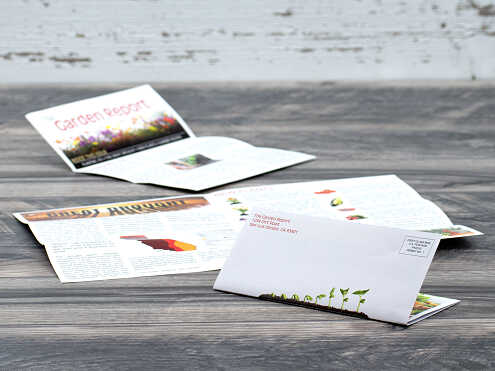 RIGHT ANGLE LETTER
11x17 sheets are folded in half, then folded again in the opposite direction into a letter fold, creating 6 total panels.