Print Marketing for Local Businesses: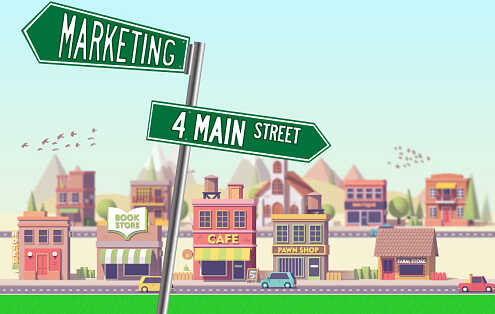 Use printing to promote your brand, conduct business and gain lifelong customers.
---
These days, it's all online. From our business meetings to our Burning Mans, high fashion to hot food, most businesses are doing all they can to engage and serve their audience from a distance well beyond the recommended 6-foot minimum.
This leaves many small businesses wondering if printing still has a place in their marketing strategy. Uh-oh, here it comes... the big question:
Is Print Marketing Dead?
Dead? No. Dying? Hardly. While some sectors of the industry have shrunk, others have only gotten bigger. But many traditional print marketing methods just don't apply any more. Buying insert advertising for local newspapers, for example, will only reach a small fraction of the audience it would have just 10 years ago.
But we still print for many of the same businesses that we served way back in 2007, before the last economic crisis. That's because skilled marketers have done the research, analyzed the data and know what works for them. They're not just throwing money into a bottomless pit and hoping it hits a new client on the way down.
We want to share a couple ideas that some of our small-business customers have used to drum up business in good times and in bad. It seems to be working for them -- maybe it can work for you too.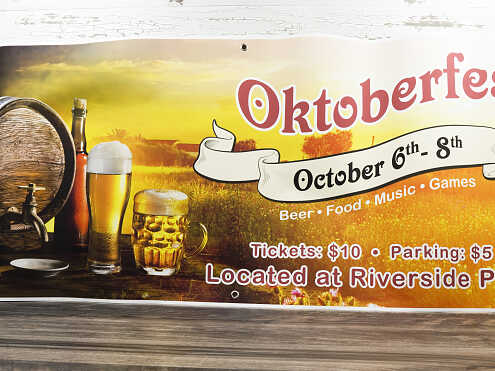 Window Signage and Banners
Announce your grand opening, sales events and featured products/services loud and clear. Large format printing is perfect for in-store promotion and creates stunning photo resolution and color accuracy with a 9-color process.
Go to Product »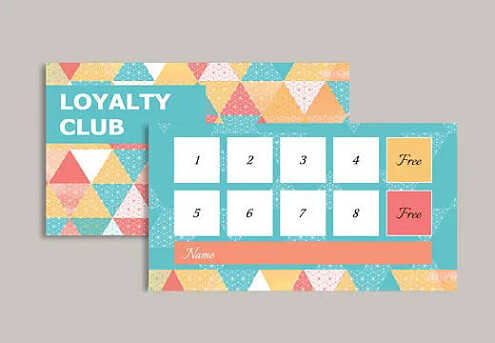 Loyalty Punch Cards
Build a loyal following of coffee drinkers or smoothie slurpers and keep them coming back. Because that 12th cup of coffee tastes even better... when it's free!
Go to Product »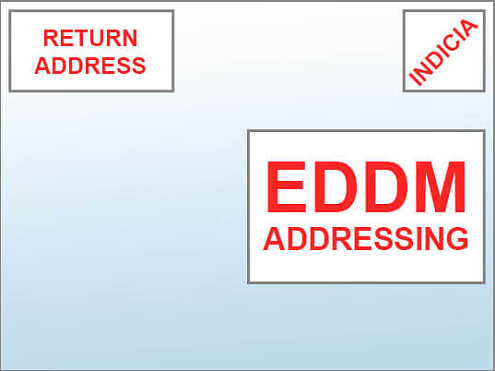 EDDM Postcards
Target the neighborhoods you want to engage with your postcards, and USPS will hit every mailbox. Perfect for events, home/yard services, dentists, restaurant promotions or any local service which has wide appeal. Target residential-only or residential and business depending on your audience.
Go to Product »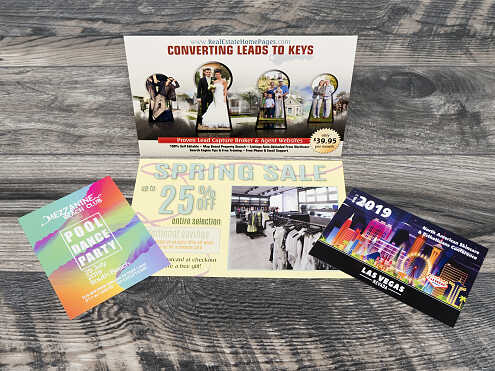 Hand Flyers
If your business sees a lot of foot traffic through the window, handing out promotional coupons to passersby is a good way to bring them to the other side of the glass. Postcards are perfect for this use because they're big enough to feature your best products but small enough to fit in a pocket, so people who aren't interested immediately can drop by later.
Go to Product »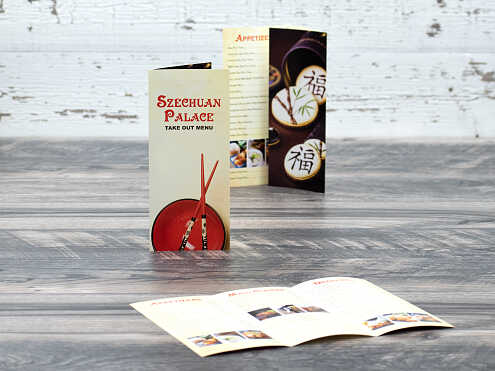 Coupons / Take Out Menus
If you're in the restaurant business, every take-out and delivery order is an opportunity to lure customers back with the promise of more delicious eats. Pizza parlors paste coupons to the boxes, sandwich shops stick tri-fold menus in their delivery bags, and some restaurants even canvas entire neighborhoods with printed door hangers.
Go to Product »