Print Marketing for Local Businesses in 2023:
Use printing to grow your brand, sell your products and gain lifelong customers.
Small local businesses need to be smart with their marketing dollars. Out of the dozens of marketing channels available to businesses in 2023, printing is still one of the more affordable options when used effectively. But what does that mean? For small business print marketing, there are many effective options that can help enhance your visibility, generate leads, and grow customer engagement, all without spending a fortune. Here are some examples of print marketing products that are well-suited for local businesses:
Posters and Banners
Large-format printing, like posters and banners, help increase your visibility and market your services. Use them to promote sales events, special offers, or new product launches.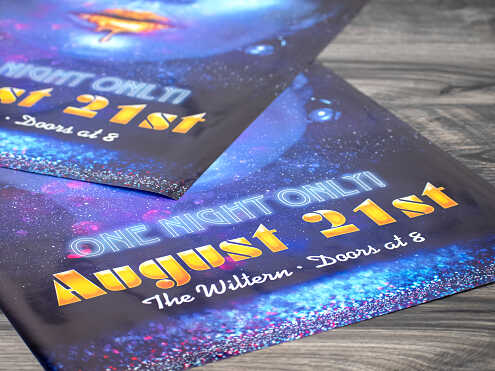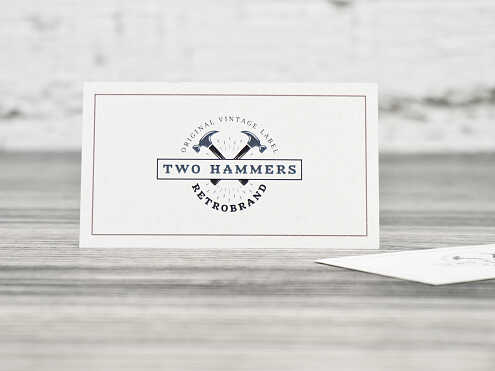 Business Cards:
Even in the digital age, business cards are still essential to any business. They provide a quick, professional way to give your contact info to potential customers, whether you meet them on the clock or at the local bar. Ensure that your business cards have a clean design that prominently displays your logo, name, and contact information.
Loyalty Punch Cards
Punch cards are a great way to build brand awareness and customer loyalty. Build a devoted following of coffee drinkers or smoothie slurpers by offering discounts, rewards, or exclusive perks to your loyal customers. Because that 10th cup of coffee tastes even better when it's free!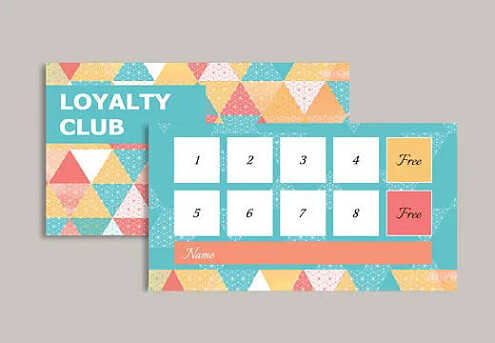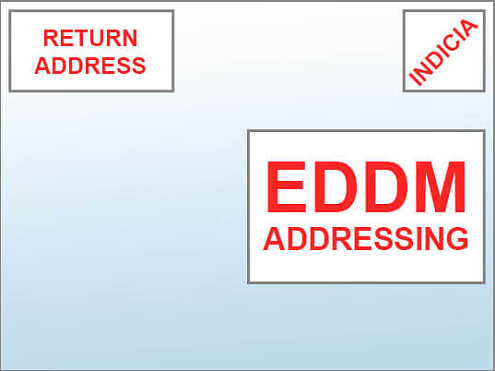 Direct Mailing / EDDM Postcards
Direct mail can be an effective way to target specific demographics within your community. You can buy targeted local mailing lists, then craft personalized messages and offers tailored to the recipients. For businesses with wide appeal, Every Door Direct Mail from USPS is a great option. This lets you target your mailing to specific delivery routes instead of using a mailing list, and the post office distributes your piece to every address in the target areas. Add promotional codes or limited-time discounts to help increase your response rate.
Flyers / Brochures
Flyers and folded brochures are versatile marketing tools that provide detailed information about your business and services. Distribute your flyers at local events, partner businesses, or through direct mailing. Create visually appealing designs with colorful photos and graphics, concise information, and a clear call to action to grow your customer engagement.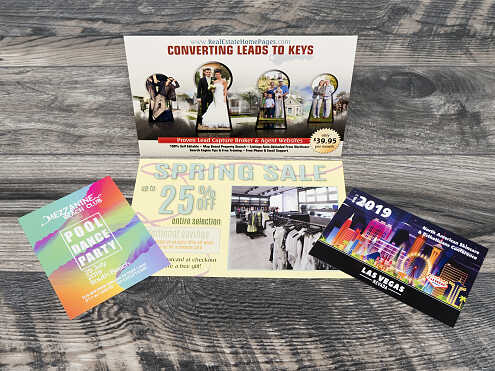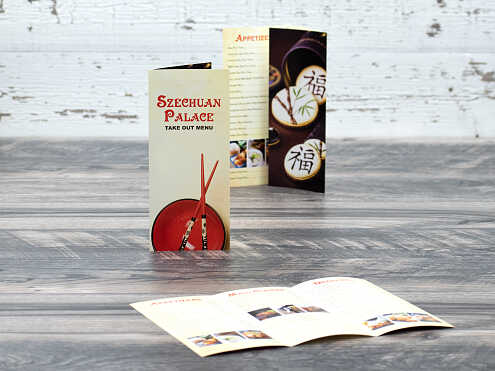 Coupons / Take Out Menus
If you're in the restaurant business, every take-out and delivery order is an opportunity to lure customers back with the promise of more delicious eats. Pizza parlors paste coupons to the boxes, sandwich shops stick tri-fold menus in their delivery bags, and some restaurants even canvas entire neighborhoods with printed door hangers.
Calendars
Calendars are a useful and long-lasting promotional item that keeps your brand in front of customers all year long. Business calendars can also make fun holiday gifts for employees, clients and family alike. Design custom calendars featuring your products, local landmarks, city skylines, artwork, or other eye candy to gift to customers and colleagues. Having a branded calendar ensures your customers will be looking at and engaging with your business almost every day of the year.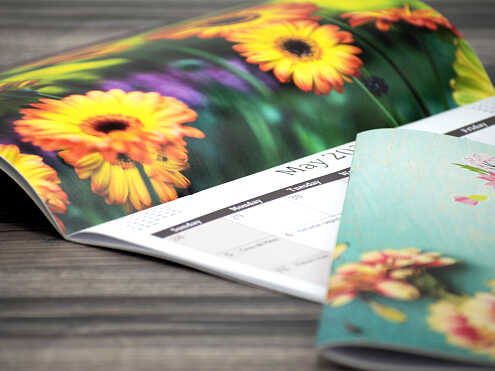 We know printing, but only you know your business.
Not every product is appropriate for every local business or every print-marketing campaign. Regardless, we're sure you'll make use of at least one of these items throughout the year. You may even find other printing services on our website that you think belong on this list. Got an idea for next year's edition? Let us know!