Church Printing Services
Printing for Houses of Worship
Printing for Religious Communities since 1982.
We know what an important role spirituality plays in the lives of most Americans. And we appreciate the important contributions America's many chuches, synagogues, temples, mosques and other religious institutions make to their communities.
We've served religious communities of all sizes and kinds, from small churches and parishes to giant basilicas, mosques and synagogues. Browse some of our featured print products below, or checkout the entire list of services on the navigation menu.
Want
Free Printing
for your church?
Earn free printing as store credit with our Referral Program.
Learn More / Sign Up
Featured Church Printing Services
Here are some of our top selling printing services for churches and other houses of worship. Choose from below, or check out the complete list of products and services on the navigation menu.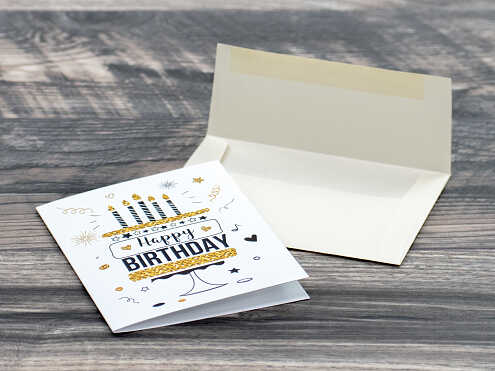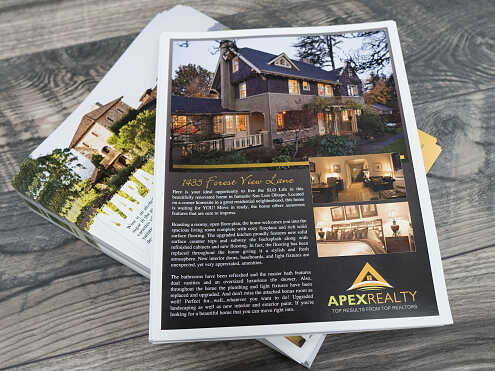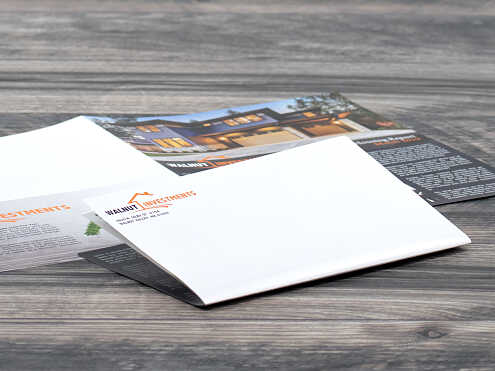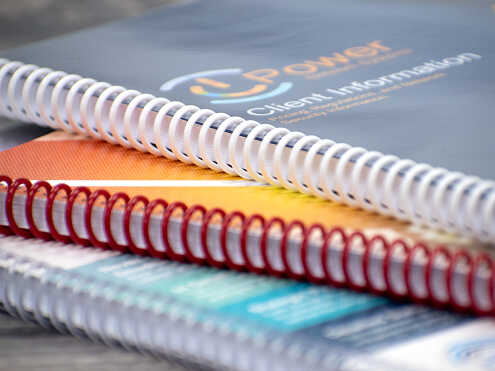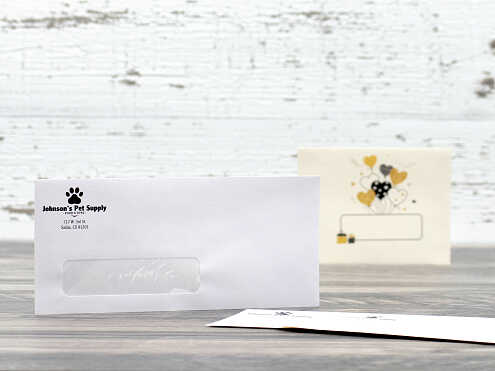 ENVELOPES
Standard Sizes
Window, Security, Self-seal
Donations & Mailing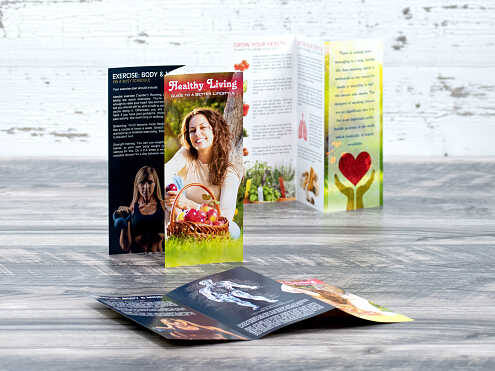 The Faithful Put Their Printing Faith in DocuCopies.com.
"Thank you for keeping your prices reasonable and the quality of your products high. My students love the books and I never have to deal with a broken copy machine at school. I'll be ordering again for the spring semester."
-Kristyn in New York
"Nonprofits always look for the most economical services and yours is the best!"
-Margaret in North Carolina
"This is my second year using DocuCopies.com to print a yearbook job I donate to a small, inner-city Christian school... the quality of the prints from DocuCopies.com is better, and the price of the job is less than the cost of print stock and toners when I did the job in-house."
-Jon in Texas
"I'm just grateful to have an option that is so much less than FedEx Kinkos. I never thought about having copies made and mailed. I found you via Google and I'm thrilled! Our own public school print shop (we are a BIG district) was more expensive."
-Melanie in Oregon
Inspirational Product Ideas