Nonprofit Printing
Exclusive Nonprofit Support
Nonprofits: Print More for Less
It's no secret that schools and nonprofits tend to operate on tight budgets. But think about how much more you can do if you're simply able to print more for less.
Thousands of cash-conscious customers come to us for their printing needs, and we proudly expand the savings even more for our clients in the nonprofit, educational and religious communities. Because the money they save today translates to the good that they can do tomorrow, and more people doing good is good for everybody.
To assist you in the things you do, use the coupon code below at checkout to get 10% off any shopping cart.
(not to be combined with other coupons or promotions)
Nonprofit Coupon Code
The below code is to be used exclusively for nonprofit organizations and businesses. Enter the code at checkout to obtain 10% off.
Code: NP10
What Nonprofits are Saying
We get a lot of feedback from nonprofit clients and hope to add yours to the list of happy customers too. Here is a just a sampling of what our nonprofit customers had to say:
"Nonprofits always look for the most economical services and yours is the best!"
-Margaret in North Carolina
"Thank you for keeping your prices reasonable and the quality of your products high. My students love the books and I never have to deal with a broken copy machine at school. I'll be ordering again for the spring semester."
-Kristyn in New York
"This is my second year using DocuCopies to print a yearbook job I donate to a small, inner-city Christian school...the quality of the prints from DocuCopies is better, and the price of the job is less than the cost of print stock and toners when I did the job in-house."
-Jon in Texas
"I'm just grateful to have an option that is so much less than FedEx Kinkos. I never thought about having copies made and mailed. I found you via Google and I'm thrilled! Our own public school print shop (we are a BIG district) was more expensive."
-Melanie in Oregon
What are Nonprofits Printing?
Print communication and marketing is a major part of any organization's model, from books to postcards to donation receipts: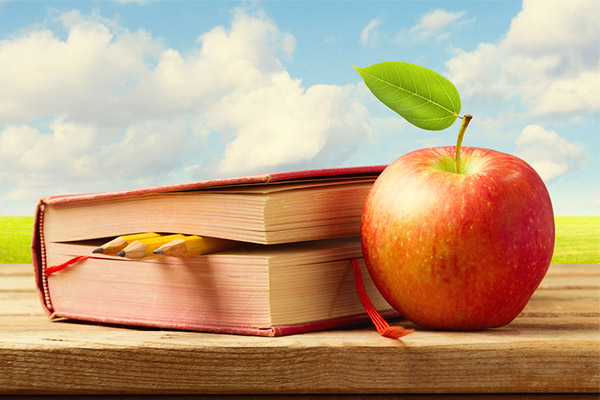 Schools
Teacher Guides
Yearbooks
Sports Directories
Student Magazines
Student Handbooks
Classroom Posters
Vinyl Banners
Event Programs
Parent Mailers
Nonprofits
Gala Programs
Fundraising Letters
Newsletters
Postcards
Invitations
Donation Reports
Informational Brochures
Pamphlets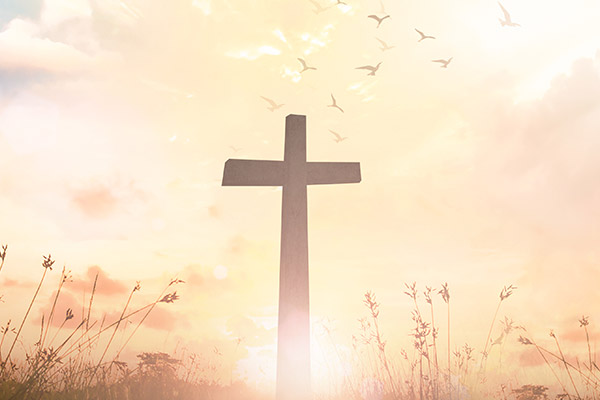 Churches
Weekly Sermons
Event Programs
Church Directories
Newsletters
Event Flyers
Books
Prayer Guides
Door Hangers