Nonprofit Printing Services
Printing for Nonprofits since 1982.
Between sending letters to supporters, printing posters and programs for fundraising events, and the regular demand of day-to-day business operations, printing for nonprofits can account for a sizeable chunk of their marketing budgets.
At DocuCopies.com, we shrink those expenses to a minimum and help our nonprofit printing clients free up more time and money for the people and communities they serve.
▼

Free Printing Offer Below!

▼
Popular Nonprofit Printing Services
Here are some of our most popular printing services for nonprofits. Choose a product below or check out the complete list of products and services on the navigation menu.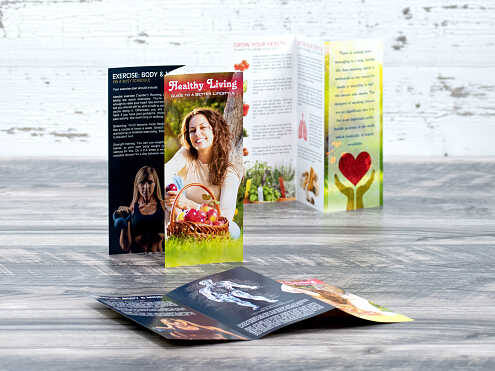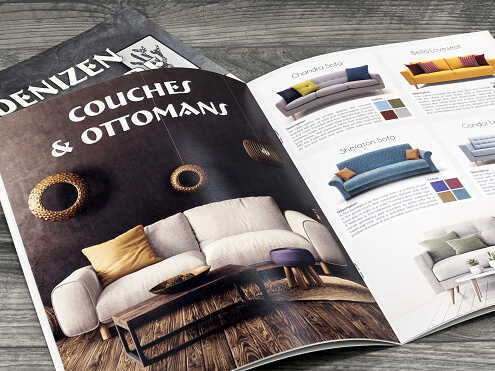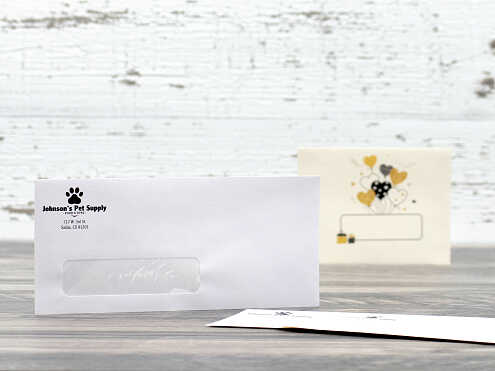 MAILING SERVICES
Every Door Direct Mail®
1st and 3rd Class Bulk Mail
Donation Envelopes
Free Printing for Nonprofits?
You Deserve It!
Refer new customers to DocuCopies.com and get 20% of each referral's first shipped order in store credit. Up to $100 per referral, and no limit on how many people you refer!
Learn More / Sign Up
Our Nonprofit Clients Love Our Print Services!
"Thank you for keeping your prices reasonable and the quality of your products high. My students love the books and I never have to deal with a broken copy machine at school. I'll be ordering again for the spring semester."
-Kristyn in New York
"Nonprofits always look for the most economical services and yours is the best!"
-Margaret in North Carolina
"This is my second year using DocuCopies.com to print a yearbook job I donate to a small, inner-city Christian school... the quality of the prints from DocuCopies.com is better, and the price of the job is less than the cost of print stock and toners when I did the job in-house."
-Jon in Texas
"I'm just grateful to have an option that is so much less than FedEx Kinkos. I never thought about having copies made and mailed. I found you via Google and I'm thrilled! Our own public school print shop (we are a BIG district) was more expensive."
-Melanie in Oregon