Every Door Direct Mail® (EDDM)
Mail postcards to every address in your chosen area.
What is EDDM?
Every Door Direct Mail® from USPS gives you the power of a bulk mailer campaign at a fraction of the cost.
Attracting new clients and earning more local business with direct mailing has never been easier.
There's no need for mailing lists, variable addressing or even going to the post office. All you need is a print-ready file, an area to target and a few minutes to place your EDDM order. We will bring your postcard mailing campaign from concept to completion. Select a size below to start pricing our your EDDM postcards.
| | | |
| --- | --- | --- |
| Select Print Size | Choose Delivery Areas | Checkout / Upload Files |
EDDM: How Does It Work?
To begin your EDDM postcard campaign, simply choose your printing options above, select your targeted areas, complete checkout/file uploading and you're done. We print your postcards and bring them to the post office. They distribute them to every address in the areas you select. Tada!
Need Help? Have an EDDM Expert Contact You
Why EDDM vs. Bulk Mailing or Email?
Hit every mailbox in your target area without lifting a foot
No permits, addresses or mailing lists required
2-4 business day delivery once mailed
First-class service, cheaper than bulk or priority
Is Every Door Direct Mail Right for Me?
Does your business or organization serve a specific area? Do you offer services that the average person, homeowner, business owner, college student, etc., needs on a regular basis? Are you mobile or do you deliver within a certain area? Are you promoting an event? If you answered yes to any of these then EDDM might be the best solution for you.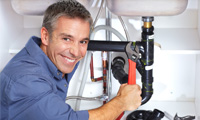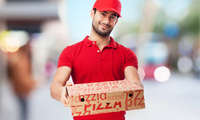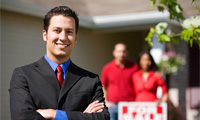 Restaurants
Houses of Worship
Construction Contractors, Plumbers, Roofers
Realtors
Gyms / Fitness Clubs
Banks / Loan Companies
Retailers
Cleaning Companies
Laundromats / Dry Cleaning
Spa / Massage
Politicians
Doctors / Dentists
Charities / Non-Profits
Event Promoters
Try Our Interactive Map
Example 4" x 12" Print & Mail Pricing with 20% Off
---
1000 postcards - 40¢ ea.
2500 postcards - 32¢ ea.
5000 postcards - 29¢ ea.
---
Select a print size at the top and select your routes to see exact pricing.
Example 4" x 12" EDDM Design Layout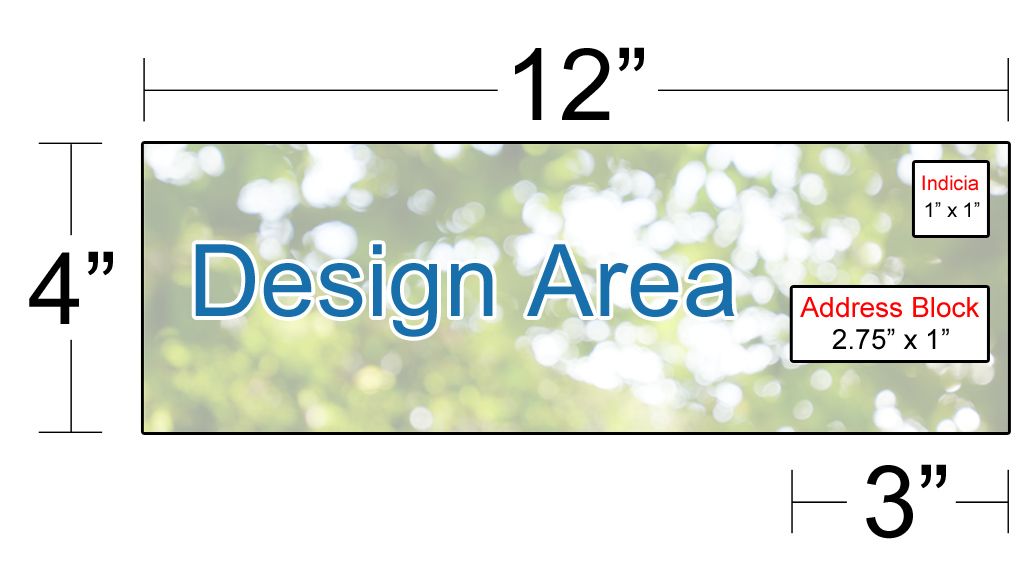 Within a 3" area on the right side of your piece, please leave a 1" x 1" and 2.75" x 1" blank area for the postal indicia and address block.
Are you new in town, or looking to increase your local exposure and gain more clients? Are the costs of traditional bulk mailing, not to mention permits and lists, too high to justify? Are you trying to reach as many people as possible without spending a fortune? Only EDDM can solve all these problems at once. Because now the very same organization who once unified the nation with the Pony Express are uniting local businesses with shoppers, customers and clients on Main Street. Put your trust in DocuCopies and the United States Postal Service for your next mailing campaign.
How Will My Piece be Addressed?
All Every Door Direct Mail piece must have the entire mailing label on the "top half" of the piece. The orientation of the label, whether it's applied on the long or short side, does not matter (except that labels placed parallel to the shortest end must not be upside down). The shortest end will always be the top half of the piece. Length is always the longest side. See the picture at the right for example.
Follow the instructions at the top to get started with your Every-Door Direct Mail campaign today!