30% OFF Business Cards
Limited time offer. Valid on single jobs only.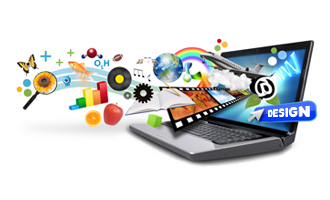 DESIGN ONLINE
Use our online designer to design your business card from scratch, or choose from hundreds of templates. See some sample templates below.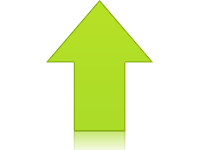 ALREADY HAVE A FILE
Select this option if you already have a business card designed and just want to place an order.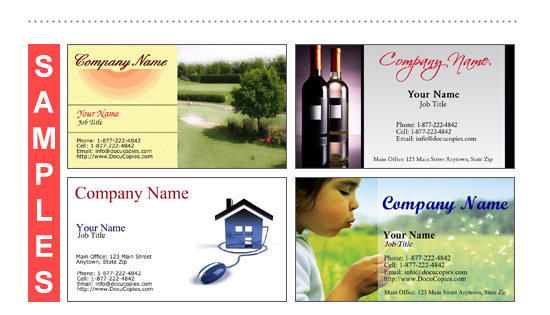 Above are just a few samples of the templates you will find with our online business card design tool. There are hundreds of templates available in a variety of themes, like sports, real estate, music, medical, and more.

Not finding a template that suits your needs? No worry, just design your card from scratch using a blank template. You can upload photos right from your computer to make your business card truly unique.

Click on the design online button above to get started.
BUSINESS CARD PRICES
| | | |
| --- | --- | --- |
| Qty | Price | w/Coupon |
| 250 | $37.85 | $28.60 |
| 500 | $51.68 | $38.28 |
| 1,000 | $64.34 | $47.14 |
| 2,500 | $107.39 | $77.27 |
| 5,000 | $180.83 | $128.68 |
| 10,000 | $322.64 | $227.95 |
| 15,000 | $478.96 | $337.37 |
| 20,000 | $635.26 | $446.78 |
| 25,000 | $791.16 | $555.91 |